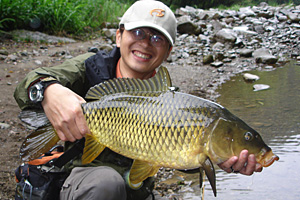 Wesley is a famous fly instructor, with numerous students and articles written, in Taiwan. He localized and introduced fly fishing skills to Taiwan fly anglers to make the sport prosperous in last 20 years. Wesley is also a fishery preserver, an artist, the chief editor of an outdoor website. All APPROACH rods are designed and tested by Wesley. He is a CCI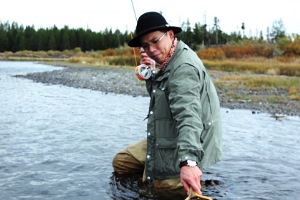 David is the youngest Certified Casting Instructor in Taiwan. He is good at watercolor painting, photographing, and back country hiking/fishing planning. David is the one when overseas anglers request for a fishing guide.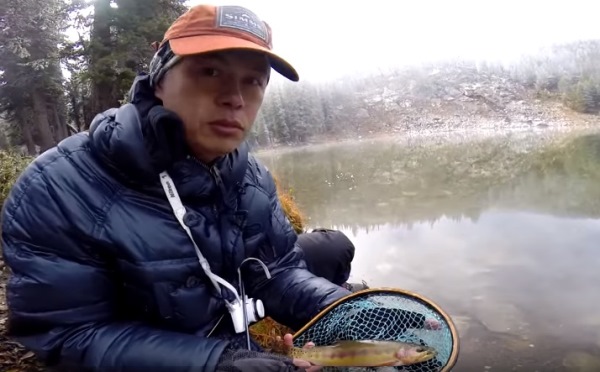 Owner of the Fly House. Josh is major in business administration and in data analysis. He is also a columnist with over a hundred fly fishing articles, specific in history and product analysis of fly fishing, in the blog. Josh is also a terrible fly caster but an excellent keyboard ass-kicker.